String3 is currently being used by brands to monitor a range of risks across their product portfolios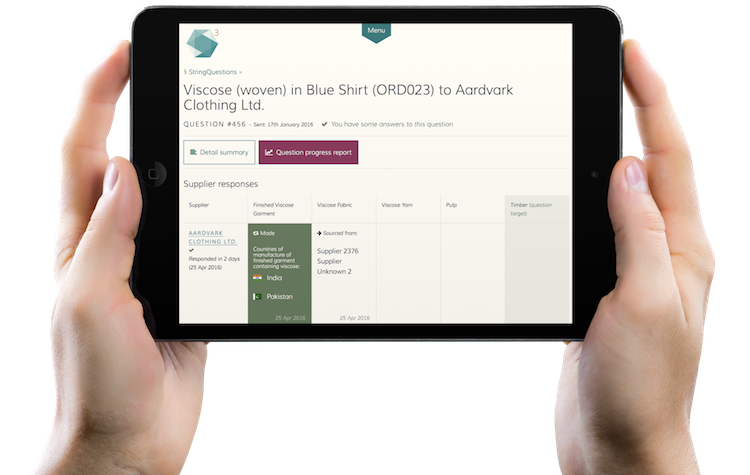 Collecting data on viscose provenance to monitor deforestation risks
Supply chain mapping of leather production to monitor human rights risks
Sampling extensive product ranges to show due diligence with the Modern Slavery Act
Data gathered from String3 is cross referenced with third party geographical risk information, allowing you to take a comprehensive approach to your supply chain risk management needs.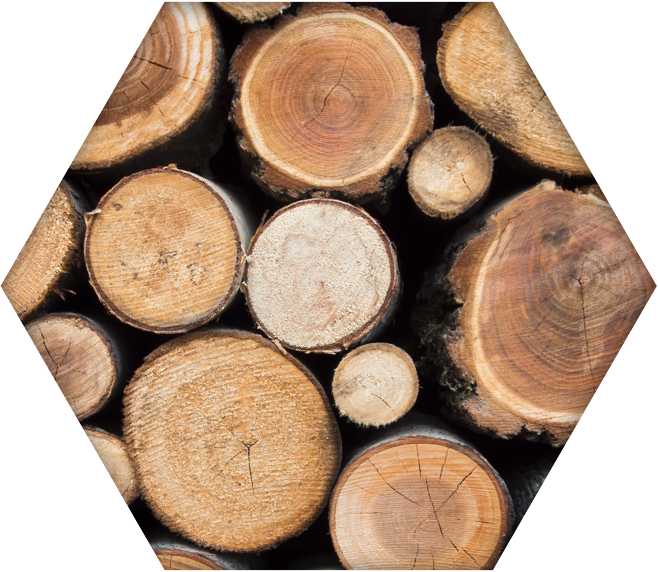 Need to comply with EUTR? Or demonstrate that your products are not linked to illegal harvesting or ancient forests?
Using String3 you can gather data about where and how your products were made direct from relevant suppliers.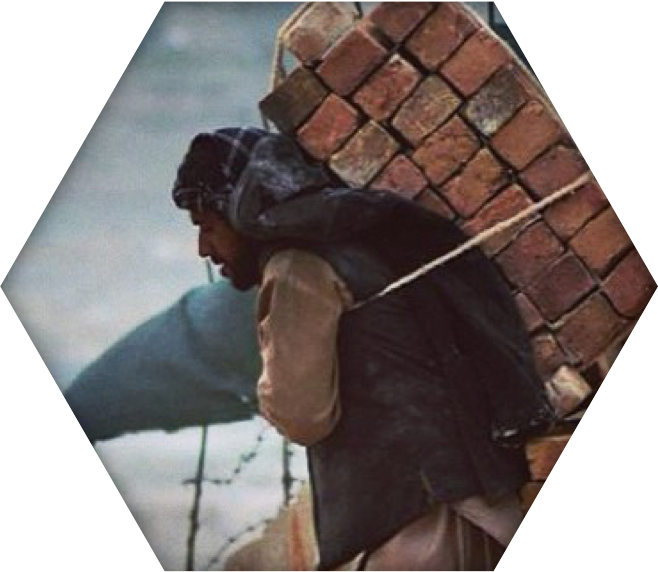 Need to show due diligence on the Modern Slavery Act and demonstrate that you have taken active steps to investigate your supply chains?
A good place to start is by finding out whether your products were made in high risk locations.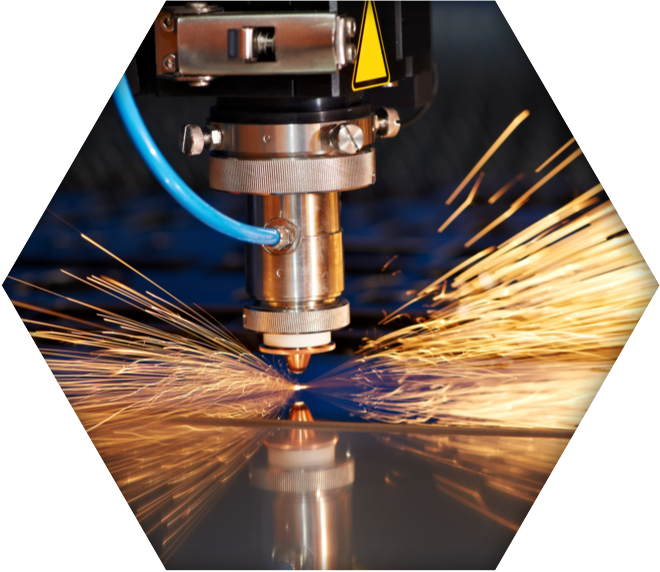 Need to find out whether conflict minerals are contained in the products you sell?
Having information at your fingertips about where raw materials came from puts you in control.
Read more about how String3 works or get in contact with us to find out how it can help you address the issues you are most worried about.