Map your supply chain risks with String3
Connecting you to your supply chains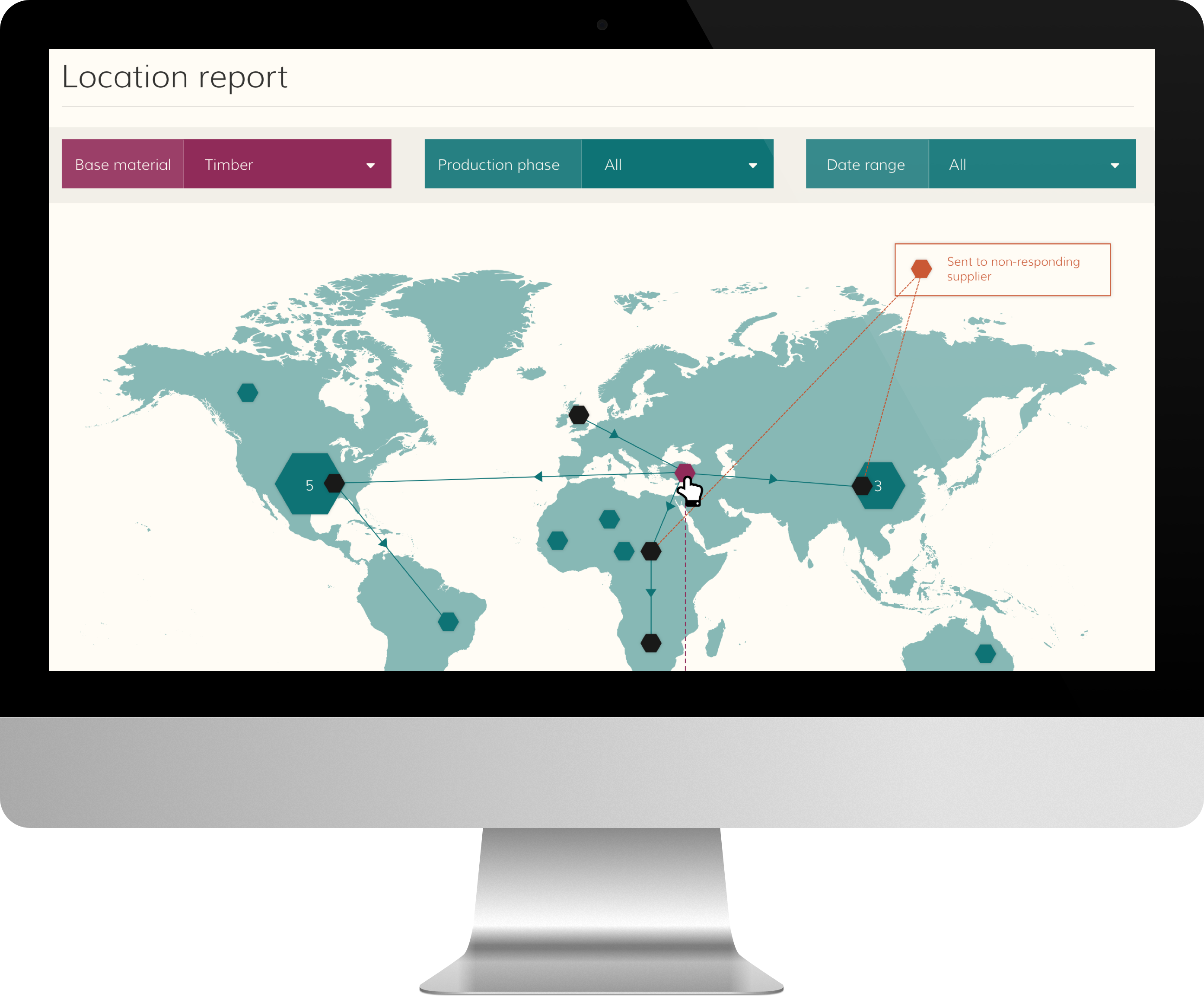 Global supply chains expose brands and retailers to risk. String3 enables you to pinpoint the areas of highest risk and focus your solutions.
Only by knowing where your products are actually being made can you take effective, preventive measures. With String3 you get more reliable data direct from your supply chain.
Data beyond tier one

String3 engages the entire supply chain giving you data direct from all suppliers. Start by asking your tier one supplier a simple question about your products.

Supply Chain Mapping

As questions get passed from supplier to supplier, supply chains are visualized in real time.
Get started today
Book a demo to find out more about how String3 works and get a price quote tailored to your organisation.